Titles, idents and gifs I created for the enigmatic animation studio
A Large Evil Corporation
. Using shots of fictional company presidents and staff that Mark Denton (
Coy! Communications
) directed for us, montaged with found footage and our own original graphics, the branding was heavily inspired by images of 1970-80s corporate America. We loved keeping people guessing and questioning 'who?' and 'what?' ALEC really was.
Role:
DESIGN, COMPOSITING, EDITING.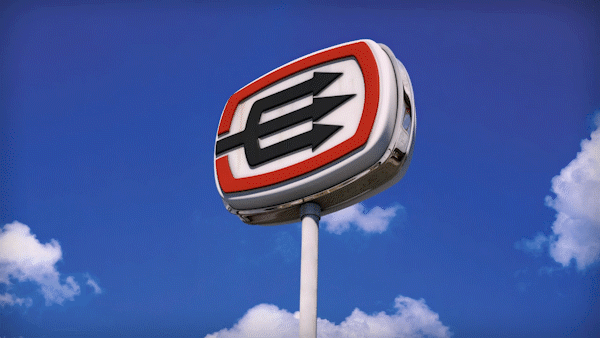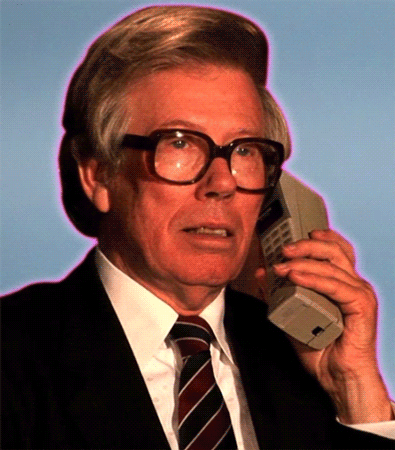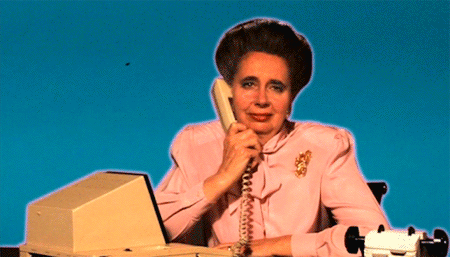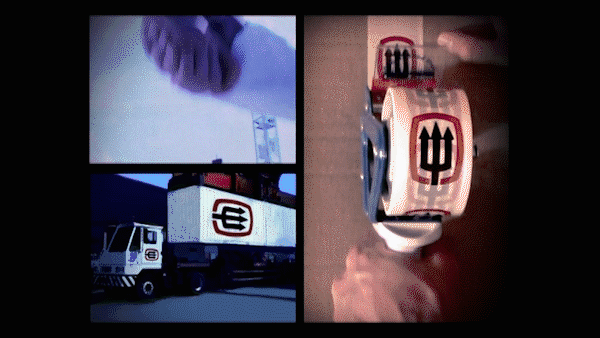 Images created for the hilarious magazine 'Not Nice' - a collaboration between Mark Denton and A Large Evil Corporation, promoting an imaginary branch of Evil Corp called 'Evil Farms'. The mag was packed full of beautifully art directed photography and food package labels featuring 3D characters we designed and modelled at Evil Corp. I was involved in designing some of the CG assets, backgrounds and photo retouching.